I'm a freelance writer and editor specialising in music, culture and travel. When I'm not busy doing the latter, I spend my time between London and England's south coast.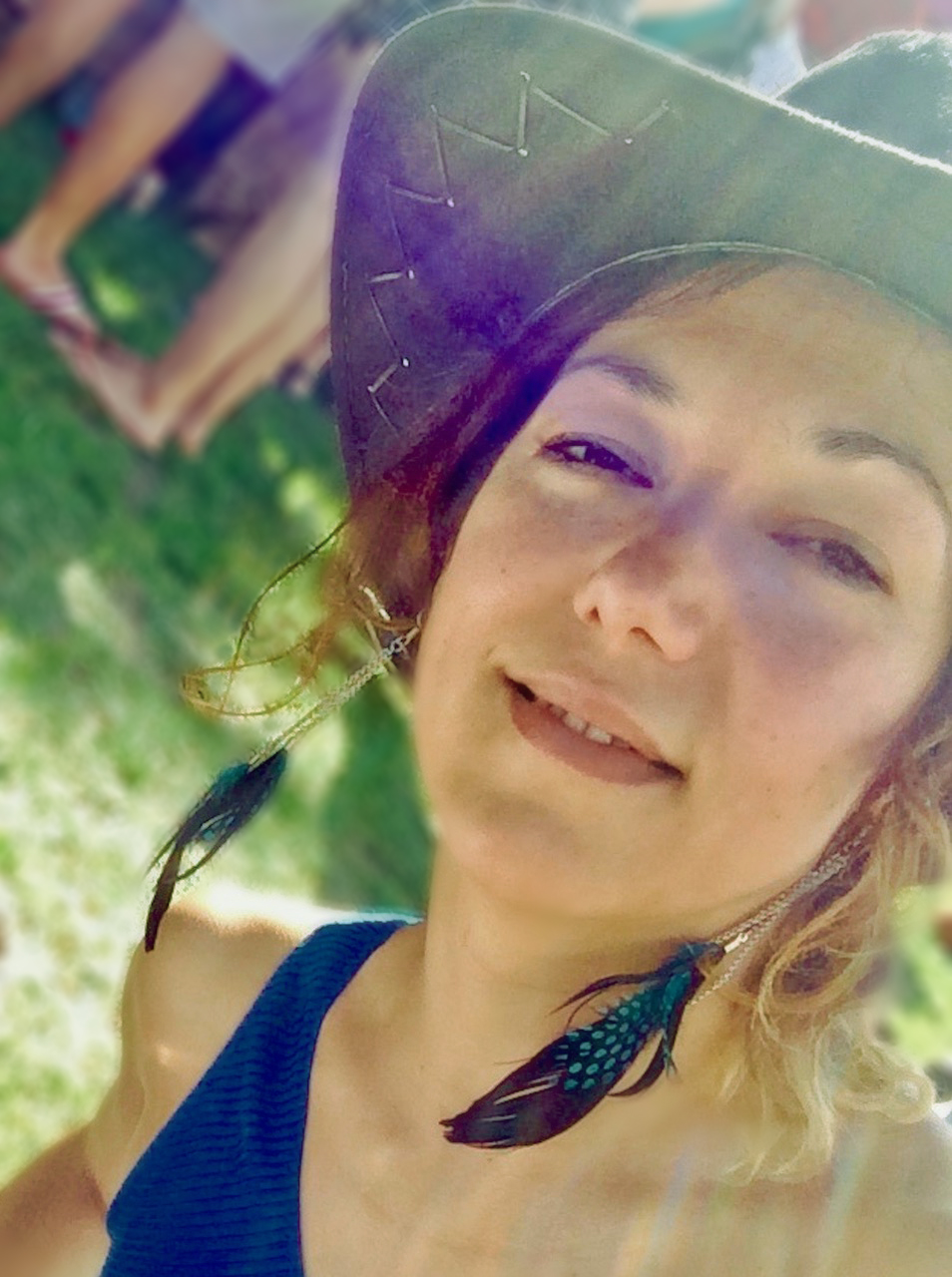 Up until the global pandemic from hell hit, I was Greece & Ireland market editor @Skyscanner contributing articles, revamping content, upskilling freelancers and optimising content for SEO. You'll also find my work on Skyscanner UK, Beautiful Bizarre, Europe Up Close, Culture Trip, Athinorama Travel and more. I love taking readers with me on a journey - into a leftfield music experience, through the vast halls of Paris' most captivating museums, or a scenic Arizona desert road (seemingly to nowhere).

Apart from writing travel and culture features, since 2015 I've also been honing my copywriting skills, particularly music, film & TV content for a major music & video streaming platform. Taking into account the listening habits of a global audience, swerving swiftly following client feedback and quick turnaround are key here.
Rewind a few years back, I was a full-time music editor at the long-standing Athinorama weekly in Athens, Greece. There I got the chance to interview an array of artists that wrote the soundtrack to my life and gave me an entirely new perspective on works that I love, the creative process the power of communication, like Velvet Underground's John Cale, Bjork, Rufus Wainwright, Lydia Lunch, Marilyn Manson, Tricky, Beirut and Sonic Youth's Kim Gordon - by way of director Paul Thomas Anderson. Apart from sharpening my communication skills, I contributed features, news and listings - as well as travel and culture articles for several other publications under the umbrella of Desmi Publishing. In addition to this, I contributed content, fact-checked and updated listings for the Rhodes and Corfu travel guides.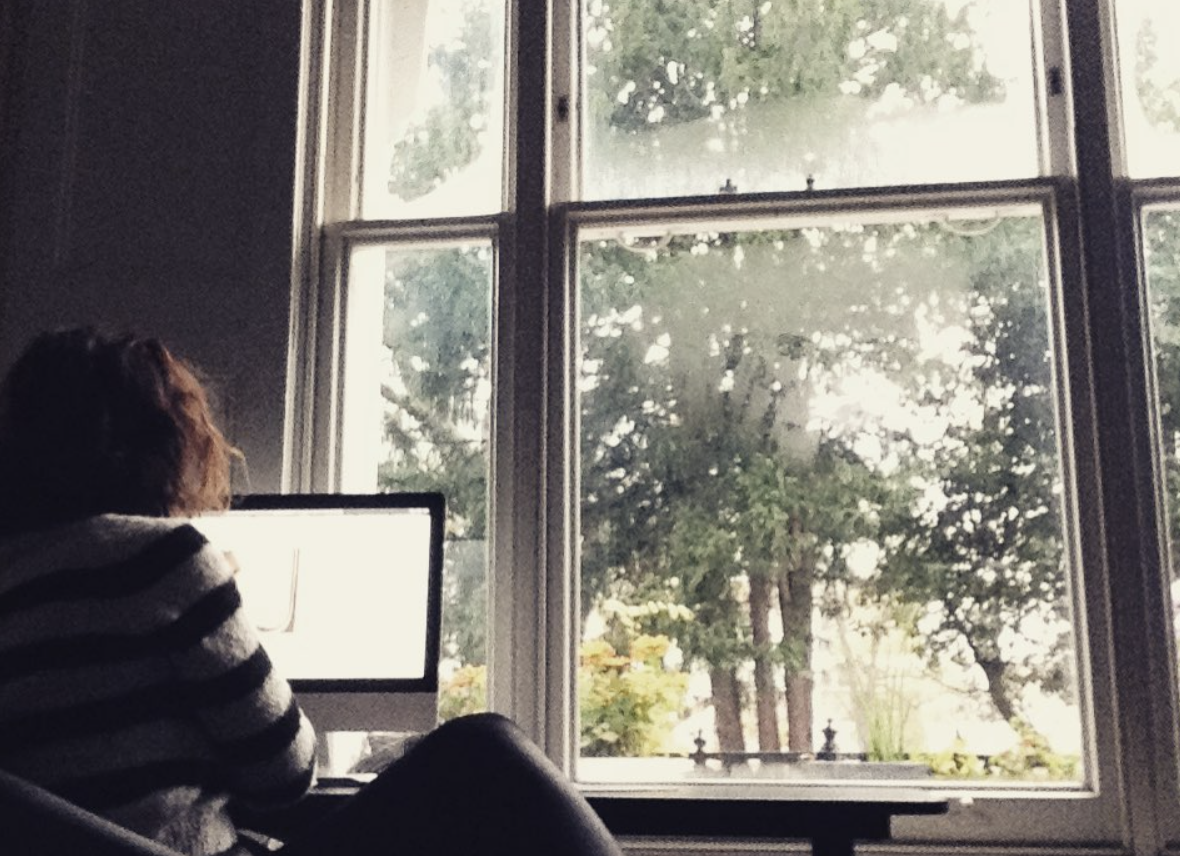 When I'm not writing I hop around Brighton and London, looking for intriguing exhibitions (Diane Arbus!, Cindy Sherman!) and favourite hidden corners to write about (Word on the Water!,the World's Most Curious Cocktail Bar!). Or I watch movies back-to-back - pretty much the only time I turn my overworked stereo off.

I'll jump at the chance to write about the things that inspire me – from journeys to the depths of the Indian jungle to a Chromatics gig at the Roundhouse. Drop me an email for commissions. Or just to exchange a few good tips on what to explore next!