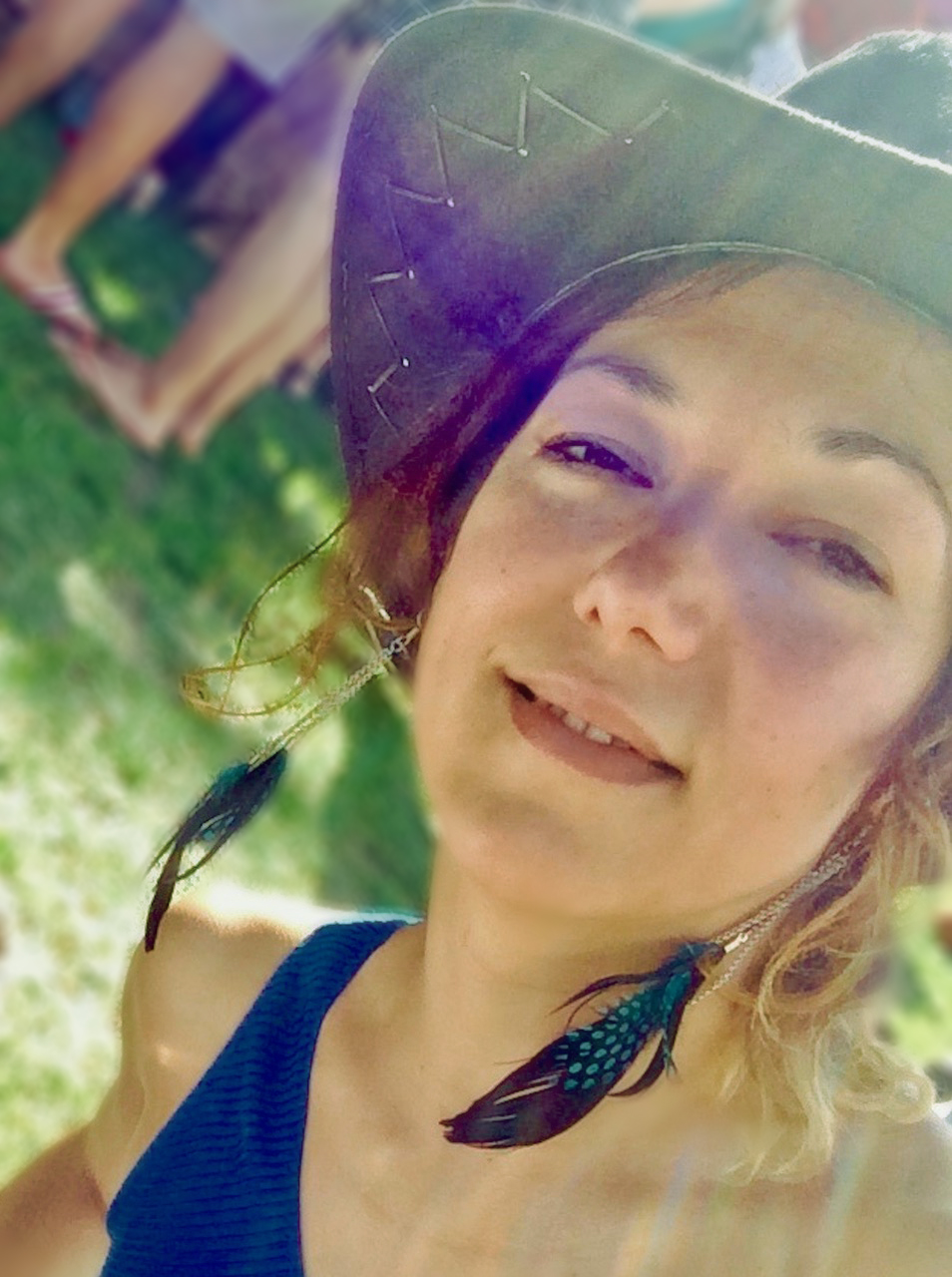 I'm a bilingual, UK-based writer with a passion for the interplay between culture and travel. I believe the best stories often lie off the beaten track - so I often veer off the well-trodden routes to write insightful, experiential features that empower people to take on new musical, cultural and travel adventures. To look at the world from a fresh angle, with whatever means they have available.
In interviews and cover stories over the years, I talked about black acetate with the Velvet Underground's John Cale, boxing with Diana Krall and the Old West with Paul Thomas Anderson, who kindly let me in on a few of their creative secrets and gave me an insider's perspective on works that we love.
Here's some other things I've worked on over the years and I can help you with:

Music, Culture & Travel Writing / Editing
Art & culture round-ups, long-form travel features, single reviews, artist interviews and exhibition previews for the likes of Culture Trip, Europe Up Close, Beautiful Bizarre, Music Crowns, Athinorama Travel and more. I specialise in music, pop culture, contemporary art, solo and budget travel - from a heady
music experience in a UK music festival to a scenic road trip on an Arizona desert road.

I also contributed to Athinorama's Corfu and Rhodes travel guides, for which I wrote fresh content, fact-checked and updated travel listings in close collaboration with locals and industry experts.

As a full-time Music Editor at the long-standing Athinorama weekly in Athens, Greece I got the opportunity to interview - in person, by phone or via email - an array of artists that wrote the soundtrack to my life, giving me an entirely new perspective on works that I love, the creative process and the power of communication. These include the Velvet Underground's John Cale, Bjork, Rufus Wainwright, Tricky, Roisin Murphy, Goran Bregovic and Sonic Youth's Kim Gordon, as well as director Paul Thomas Anderson upon the release of There Will Be Blood, on a special film assignment. An assortment of press trips also sent me to London and Madrid, where I interviewed backstage theatre company Stomp, the West Side Story 50th anniversary cast and dancer Aida Gomez.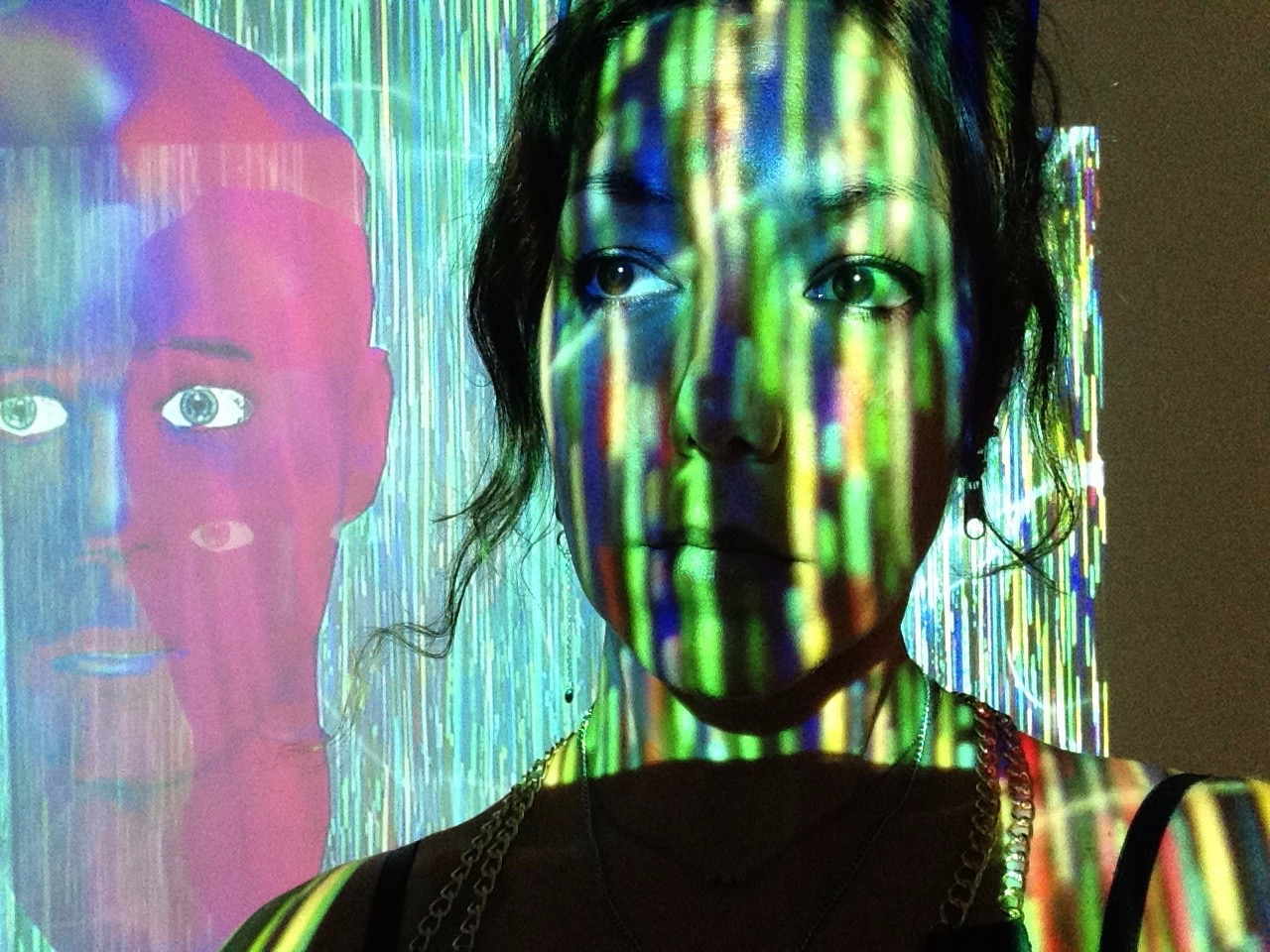 Six years of writing cover features, news and reviews - from music and cinema to theatre and lifestyle - also turned me into a seasoned multitasker an
d problem-solver, working closely with the editorial, advertising and art departments, being the main point of contact for artists, PRs, publicists and readers, overseeing listings and green-lighting PDFs for publication.

Creative Copywriting
Over the last six years I've worked with US-based content provider Bridgehead Media to provide well-researched, authoritative creative copy on an array of global music genres, movies & TV shows for a major music & video streaming platform. I deliver engaging, informative copy that appeals to both local and global audiences, experts and newcomers - and quick turnaround is key.
Travel Content Marketing/Commercial Travel Writing
Up until recently, I was News Site Editor @Skyscanner Greece & Ireland, regularly contributing posts to the popular search engine/travel agency's Travel News & Inspiration blog, upskilling a small team of Greek and Irish freelancers, editing and publishing contributors' posts, optimising content for SEO on Wordpress, image sourcing and more. I also wrote travel round-ups and more for Skyscanner UK. I tackled a long-term project auditing over 300 pages of old content to address cannibalisation between the IE and UK domains, helping significantly to improve content quality and increase traffic for the Irish website.
Translation (EN>GR & GR>EN)

I try to make a difference while utilising my knowledge of languages. I speak six of them at various levels, but I work as a freelance English/Greek translator. I approach consecutive interpreting for National Health Service (NHS) patients and local councils @Clear Communications with confidence and sensitivity. I also occasionally assist in insurance investigations @Global Voices

Drop me an email for writing assignments, commissions and collaborations - and connect with me on LinkedIn, Instagram and Twitter.